The original Jazz club. An icon in secondlife. Free for all to come and enjoy. Fully staffed and music 24×7.
Our members only club. Want tp feel special? Want fully produced concerts? Live singers, the best DJs in SL? Gifts? All for the cost of a cup of coffee.

Come sing Karaoke style! Some come for the glory. Some come for the fun. Some come to practise, but must come to sing!

Sphynx is our ad vanguard place for music and people. Our motto is "Bring you Id not your Ego." All are welcome, no dress code but you must be dressed 🙂

At our venues you can have many different virtual experiences. From dancing and getting to know people, chatting virtually, exploring your inner Jazz voice, singing to an audience in our karaoke bar, attending our fully produced Concert Under the Stars (CUTS), or having an intimate virtual dinner at our 5 star restaurant.
We have venues that are free to the population in Second Life-Frank's™ Jazz, Sphynx Jazz, and Bogart's Karaoke, and we have members only Frank's™ Elite Jazz for something a bit special.
Our groups support Frank's™, including chatting with other members, announcements of events, live performers, and DJs! Join our groups "Franks Jazz ***VIP***", "Franks Place Elite Club" to start.

And new, check out our new loyalty program–Frank's™ STARS–where you accumulate STARS while visiting our venues. They can be used to discounts on our services and for merchandise at vendors located throughout out venues.

Innovation, investment, staff, love of the Virtual World Experience–Music 24×7 via DJ's, live singers, and our own curated stream. Extensive virtual builds that are always improving and evolving. Service that is a must to experience.
We listen and we know we are only as good as you think we are…

[16:37] Persia & Dj Patrick you both were amazing, thank you so much for making our experience even that much more special smiles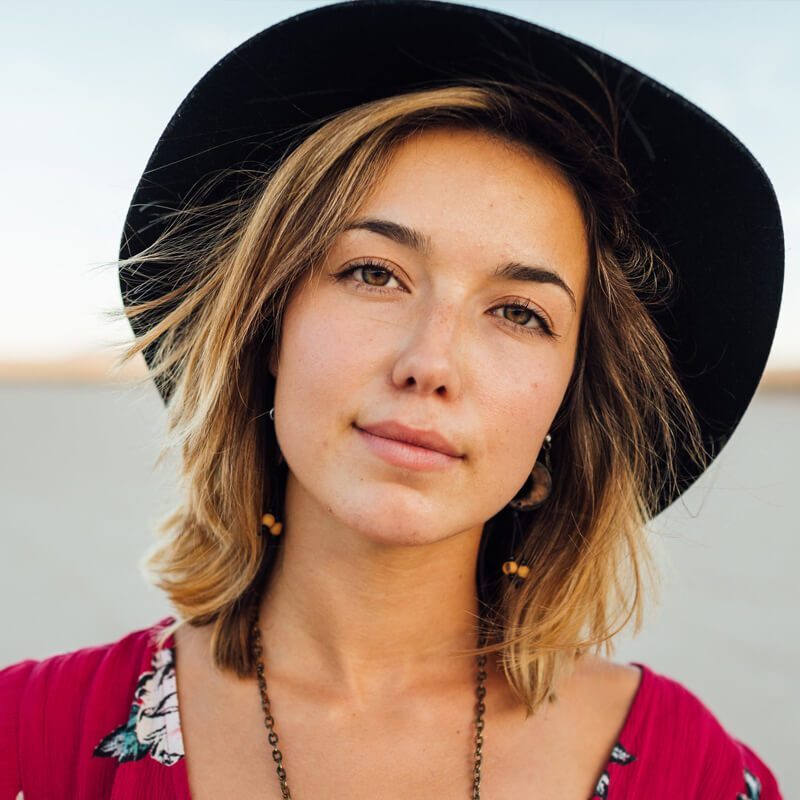 [17:32] how did you find this place?
[17:32] this is awesome isnt it?
[17:32] incredible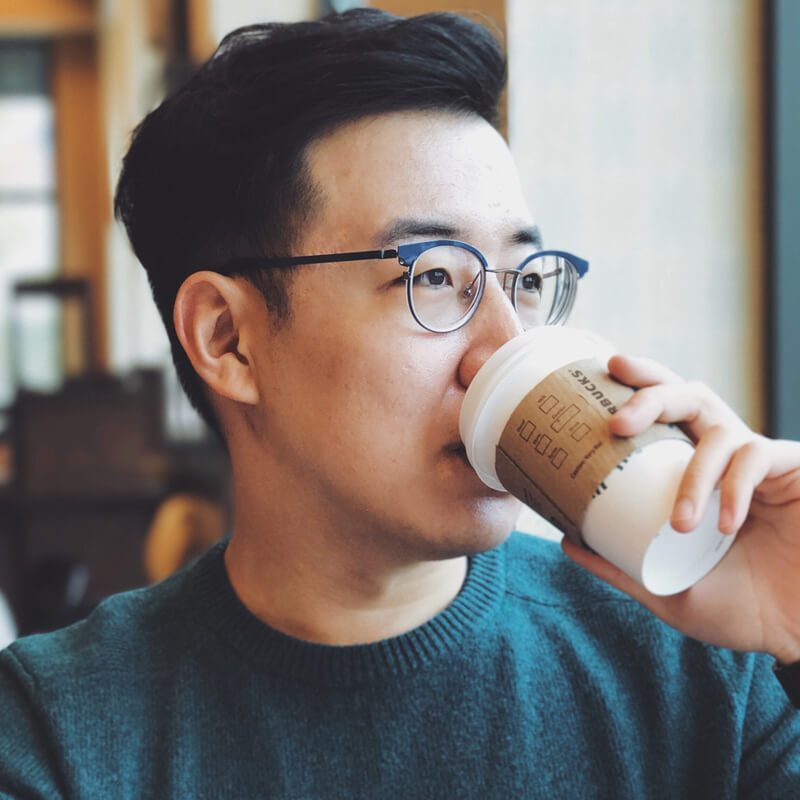 New Loyalty Program–Frank's STARS
Copyright 2022 by Franks TM. All rights reserved.